About Resen Sails
Resen Sails has existed since 2010. Since then we have delivered high-quality sails to quality prices - both in Denmark and in the rest of Europe. Our goal is to deliver the best sails to the best prices. We are currently one of the largest suppliers of sails in Denmark.
In our office we are three employees in charge of sales and administration. Our suppliers have collected 135 employees, including 96 sailmakers and a handful of really talented sail designers.
In addition, we assigned 12 measurers, which covers most of Denmark.
If you need new sails, or just want a chat about sailing in general, you are more than welcome to contact us.
Contact Europe
Resen Sails
Tranevænget 52
DK-2605 Brøndby
DENMARK
Phone.: (+45)
70 77 70 81
Open on week days
9-16
Email:
info@resensails.eu
VAT: DK29597529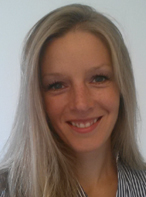 Christina Jørgensen
In charge of orders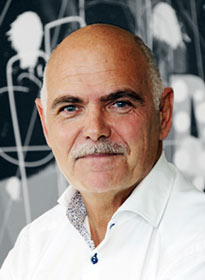 Tim Resen
In charge of orders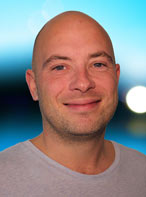 Thomas
Consultant
Resen Sails on Facebook
Resen Sails på Google+
---