Sunsails for gardens, institutions and more

Do you need sunsails for your garden, institutions and more?
Sail cloth is extremely durable and a very nice material. We can deliver sunsails in both sail cloth and outdoor canvas fabric (Sunbrella/WeatherMax).
You are the one to decide how your sunsail should be designed. You can, for example, choose forms and types of holes/brackets which your sunsail should have. All fortifications are reinforced in the right places and the brackets are strong and made of stainless steel, so it will last for many years in all kinds of weather.
Should it be triangular? Squared? With special fortifications? We just need to know how you want it and we will make it exactly the way you like.
Sunsail colors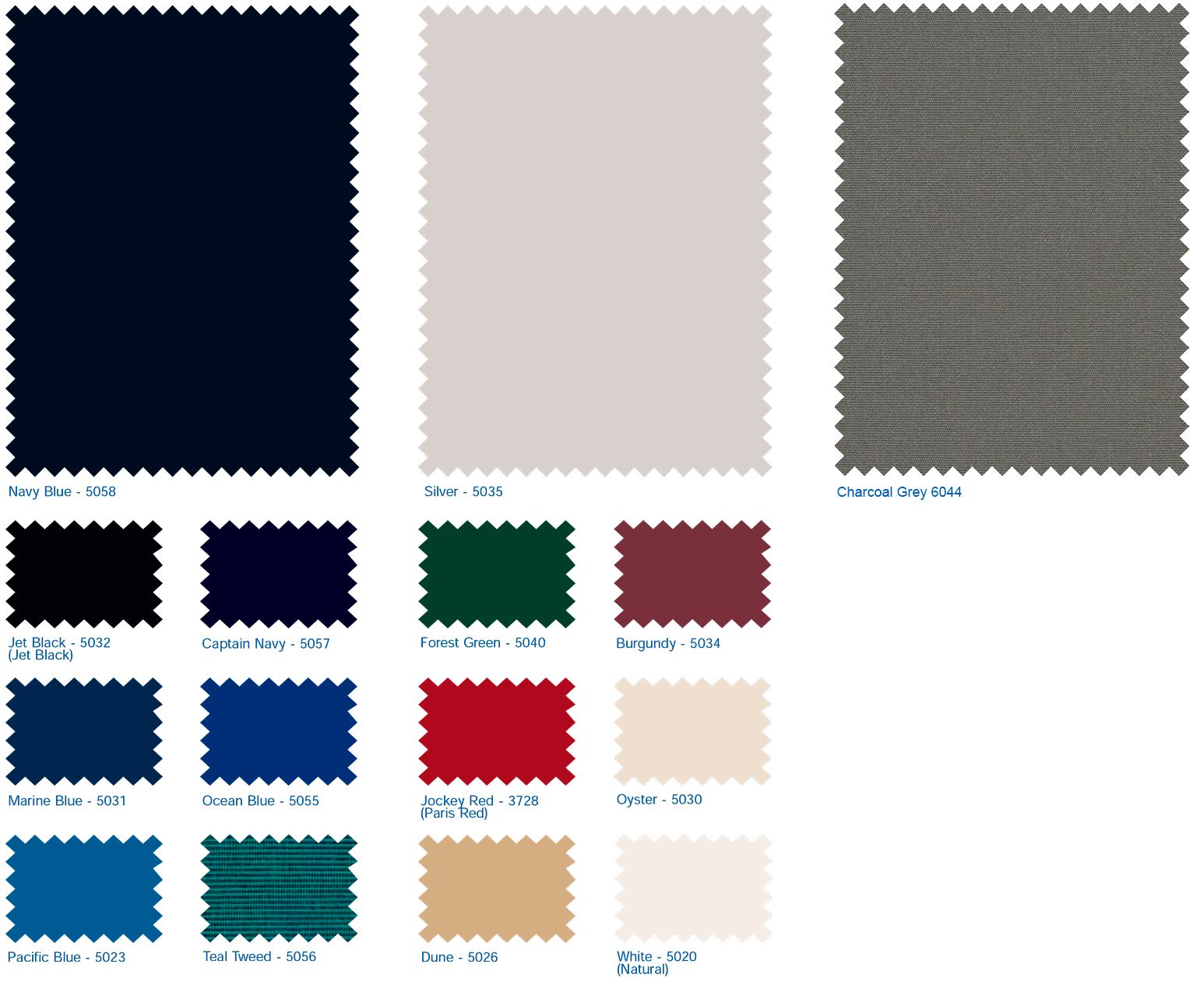 Click to enlarge picture

Sailcloth is always white or classic bordeaux/tanbark red as seen in older wooden boats.
The prices are in between
33 €
and
47 €
pr. m2 VAT incl., depending on how the sunsail is designed and the material it is made from. Add-in shipping.
If you want to learn more about sunsails, please feel free to call us at +45 70 77 70 81.
---